WHO WE ARE
---
YOUR HOME TOTAL LOOK MADE IN ITALY BY ITALIAN DESIGNERS

Home.10 is an idea that is constantly evolving and transforming itself, expressed through a broad variety of materials and surfaces. Created in 2010, the name of this line expresses the principle that guides projects and creations: love for the home and what each of us holds most dear, as well as talent and excellence..

Furnishing elements, nishes and materials all express the same philosophy, becoming the subject of custom combinations and offering everyone the opportunity to create something unique. Italian design and production ensure a product of the highest level, in terms of both aesthetics and quality, with a timeless value.

Home.10 includes floors and wall coverings; bathroom suites, furniture and sophisticated, contemporary furnishing ideas expressed through the i-Wood, i-Material, i-Tiles and i-Style lines..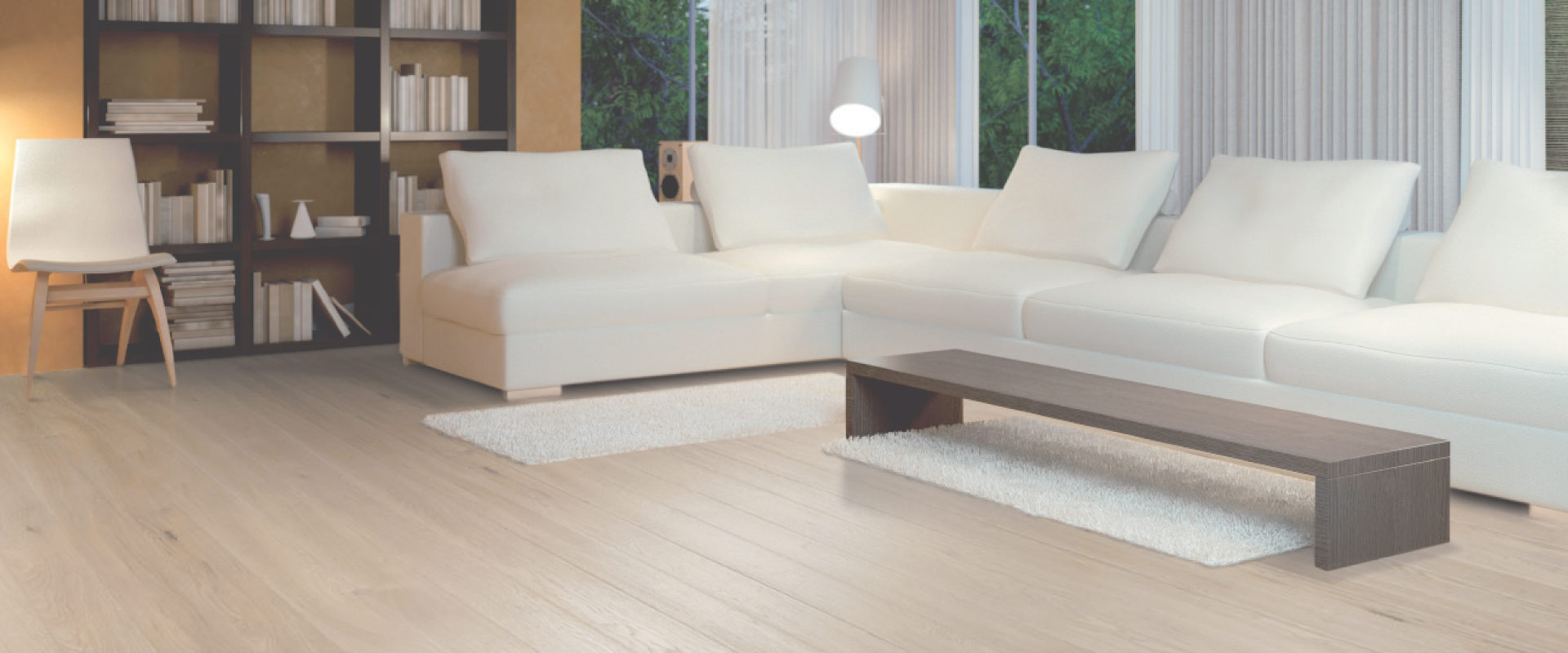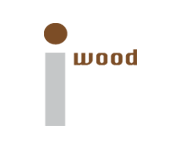 ​We see the wood under the spotlight of this entire line​​, in all its expression ​as​ natural material which has always been a part of the ancient history of the world. Thanks to the meeting between ​handmade​ and ​the ​industrial​ ​wisdom , ​we create the perfect combination of ​wooden floor and wall tiles ​to make the ambience look ​unique, exclusive and inimitable​.​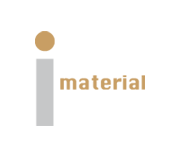 This line is dedicated to H.Bo, the paneling of HOME.10. To enrich the interior ambience and decorations of walls, the paneling is the most elegant and timeless solution. ​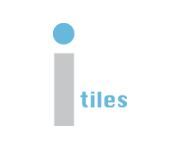 Three collections of porcelain stoneware floor and wall tiles of different shapes and shades gather in​ ​the ​line I-Tiles. H.XXL, H.B. and H.C. with their surfaces and their colors bear the tactile and​ ​v​isual sensations in the foreground, for a maximum exaltation of the internal environment.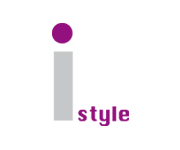 The style​ ​takes form. I-Style is the elegant line ​ ​for​ bathroom furniture, console table, sink, cabinets, taps and fittings. ​Everything is styled by Home.10. Quality and colors are an integral part of the project.